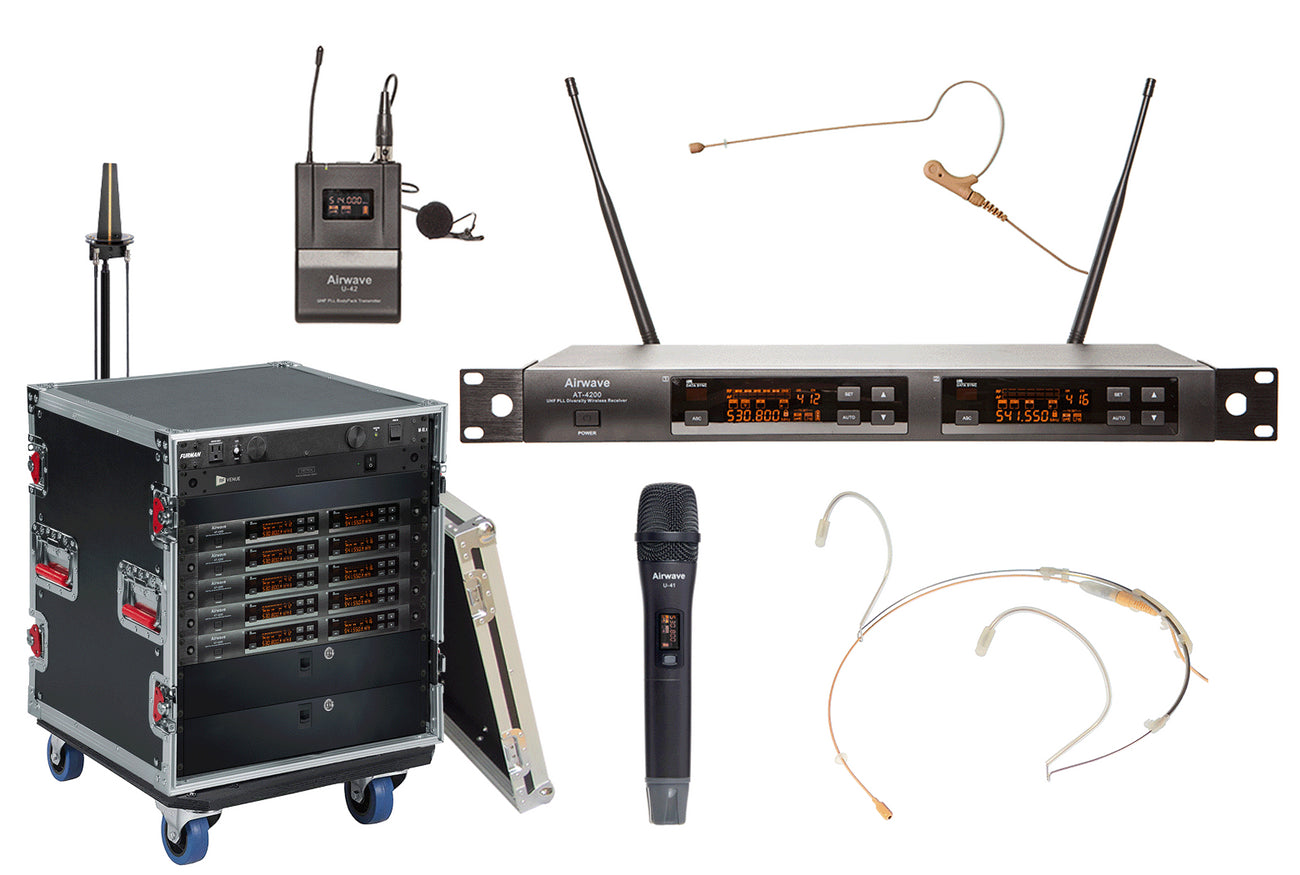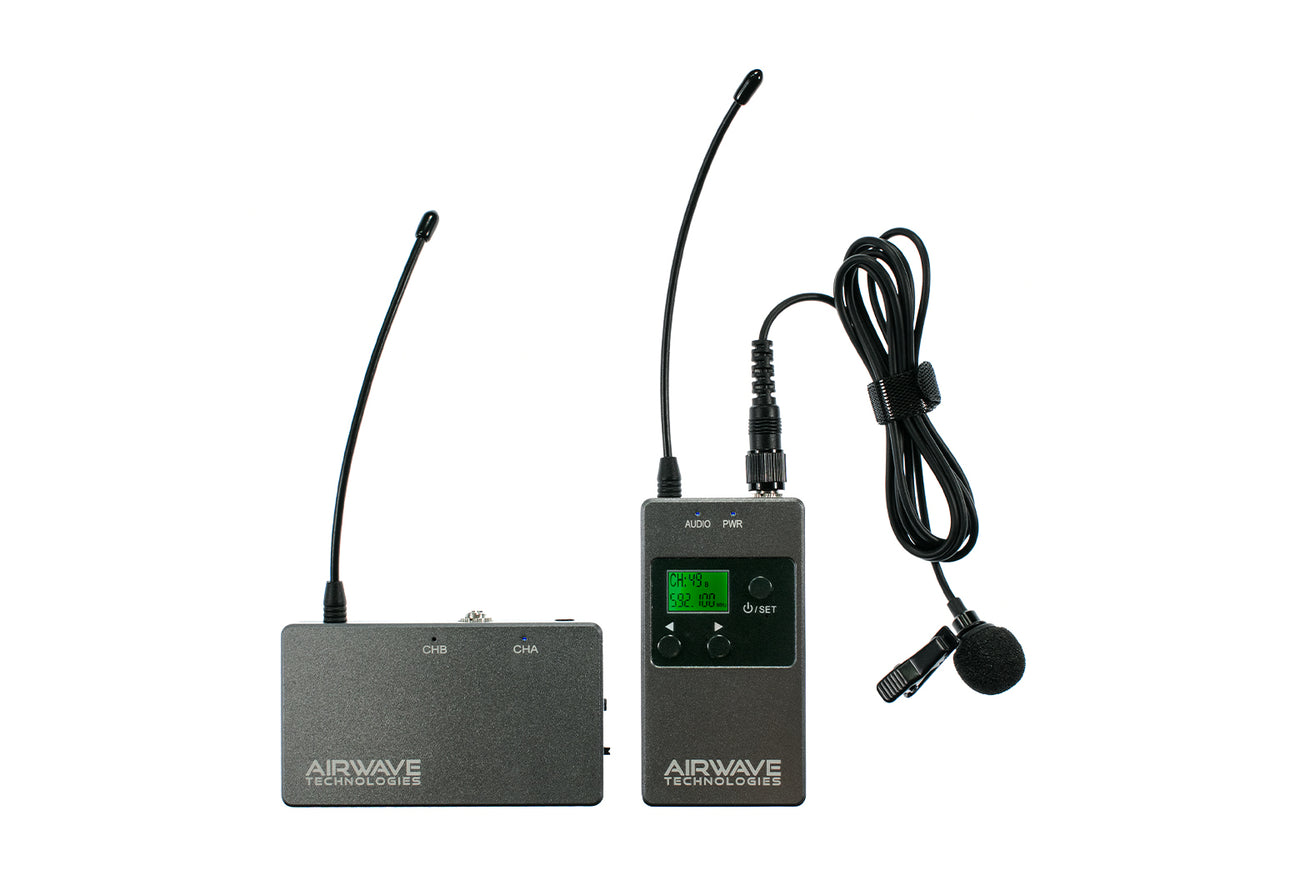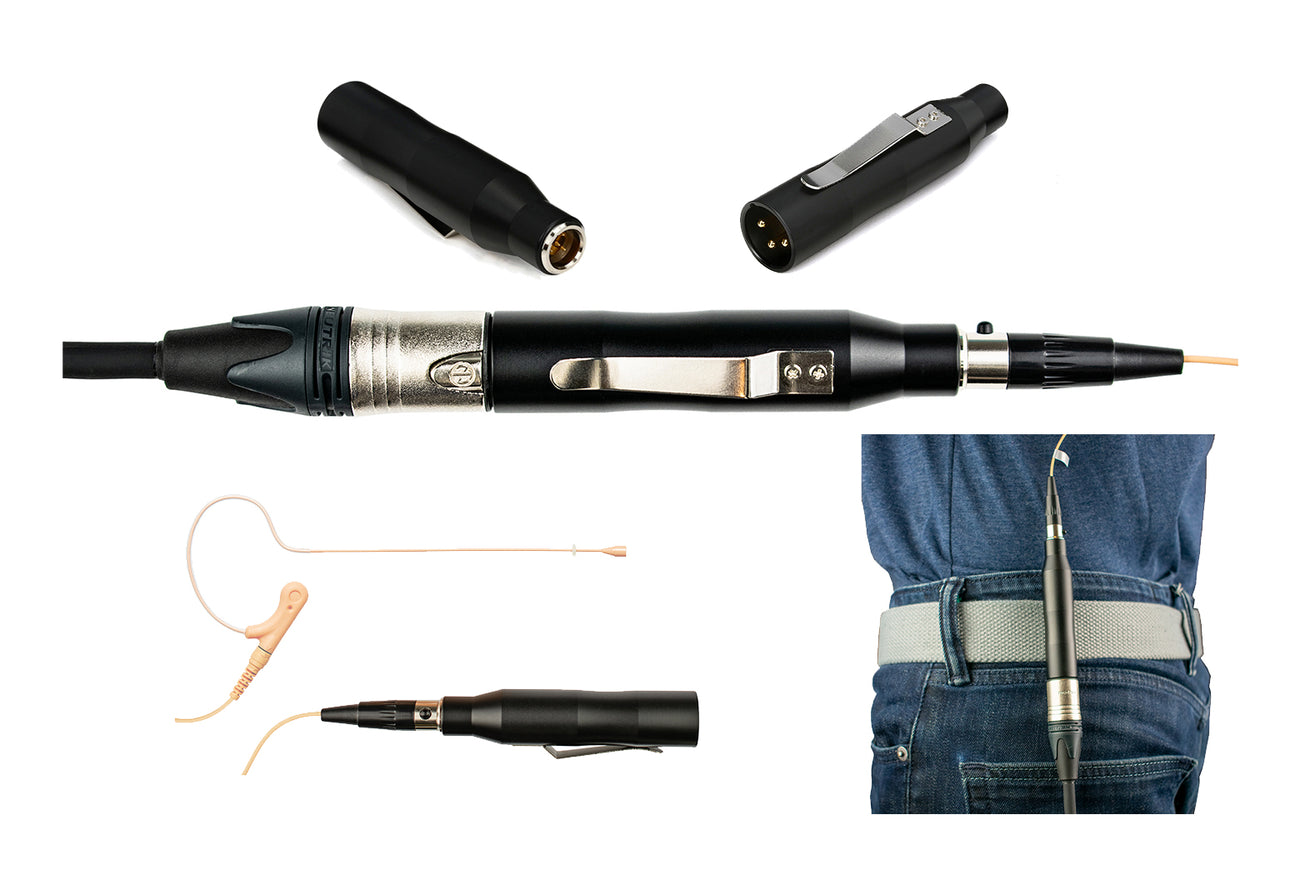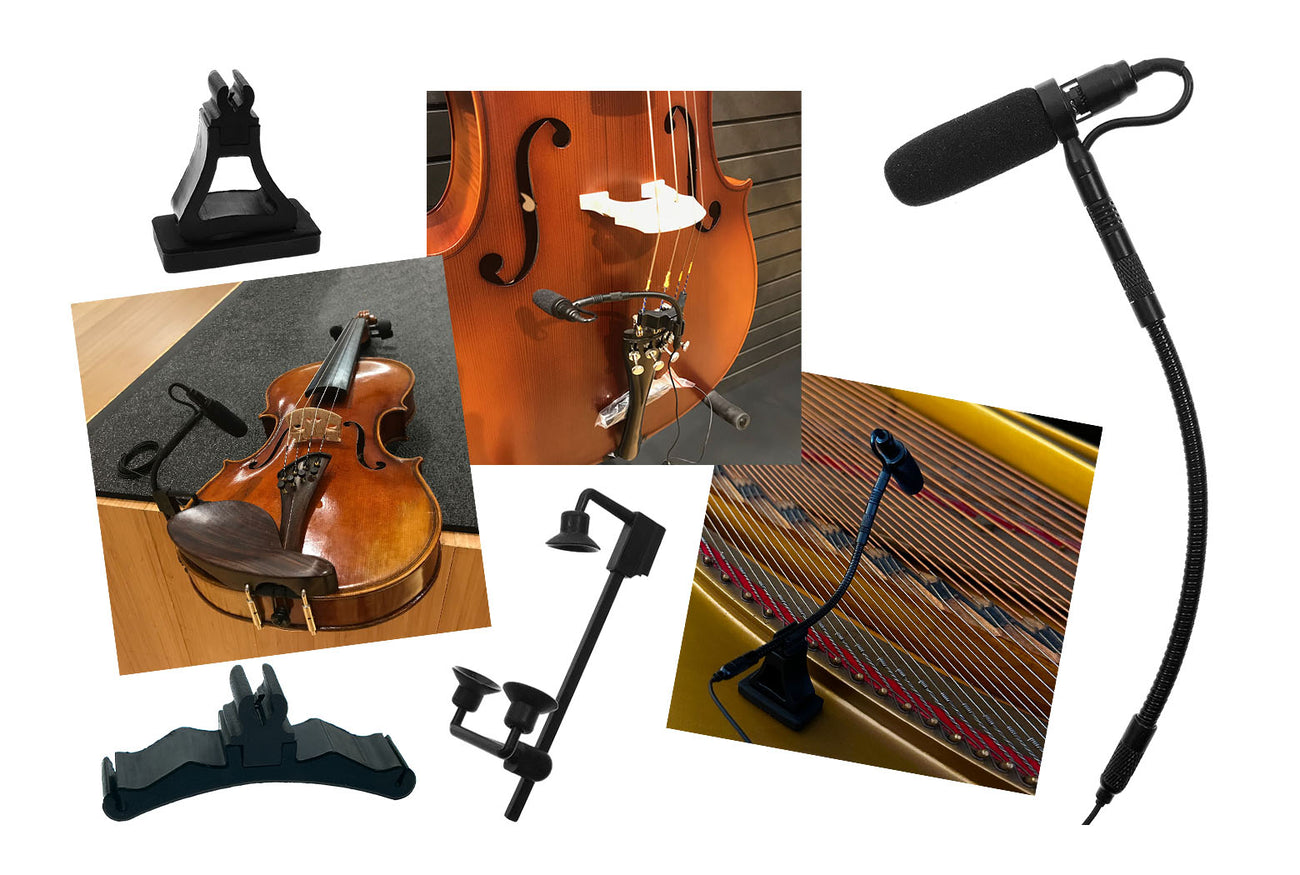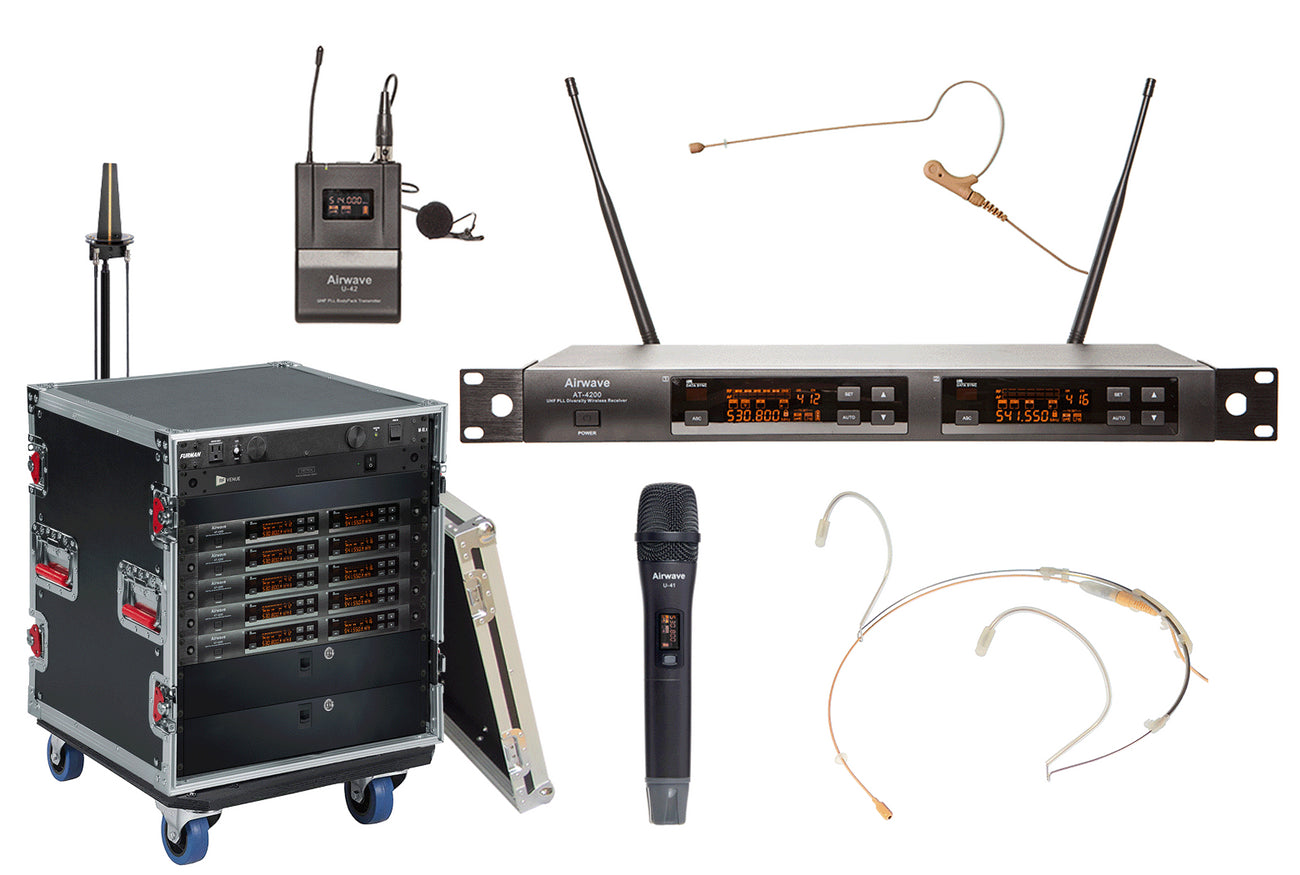 AW-TECH Mobile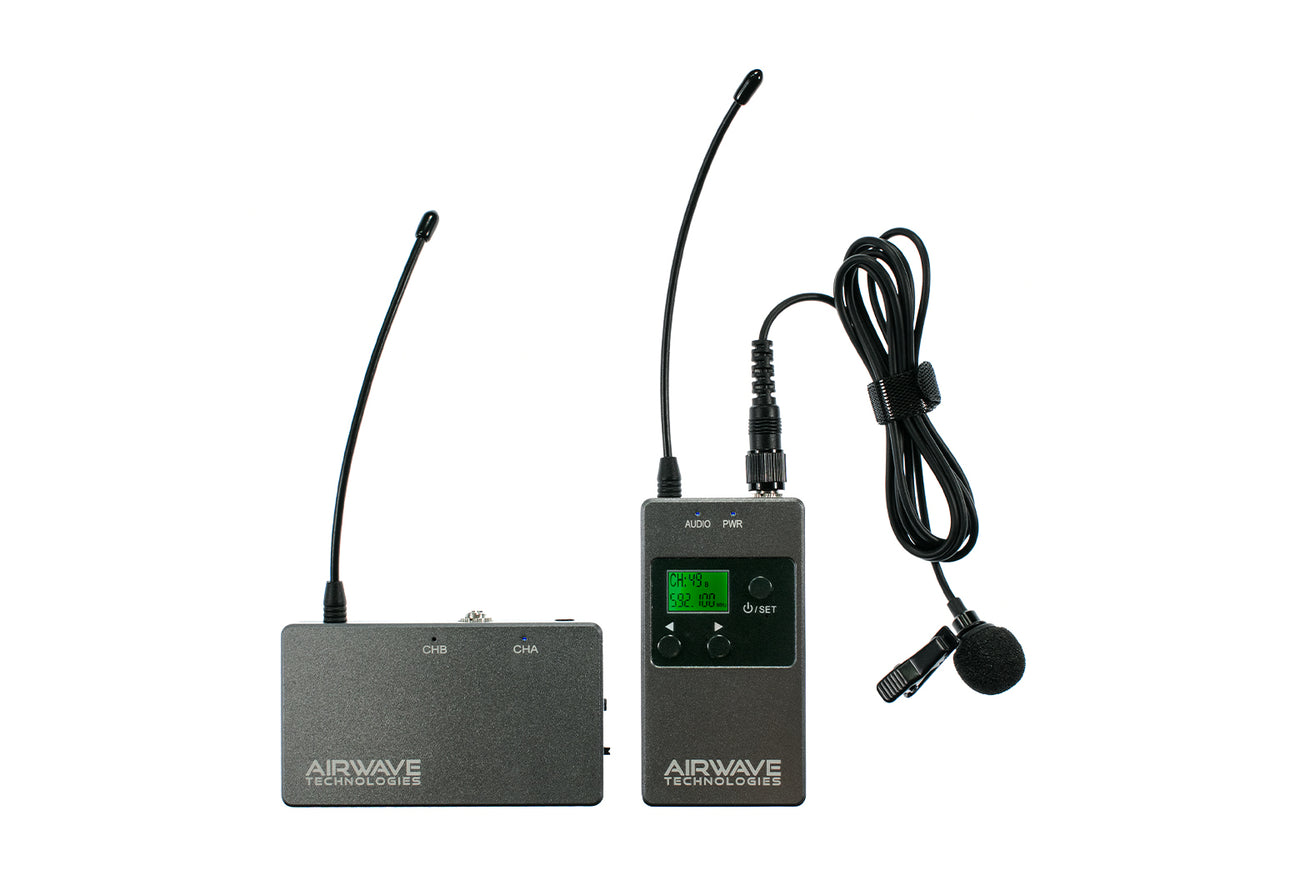 RS6-TITANIUM
AT-HW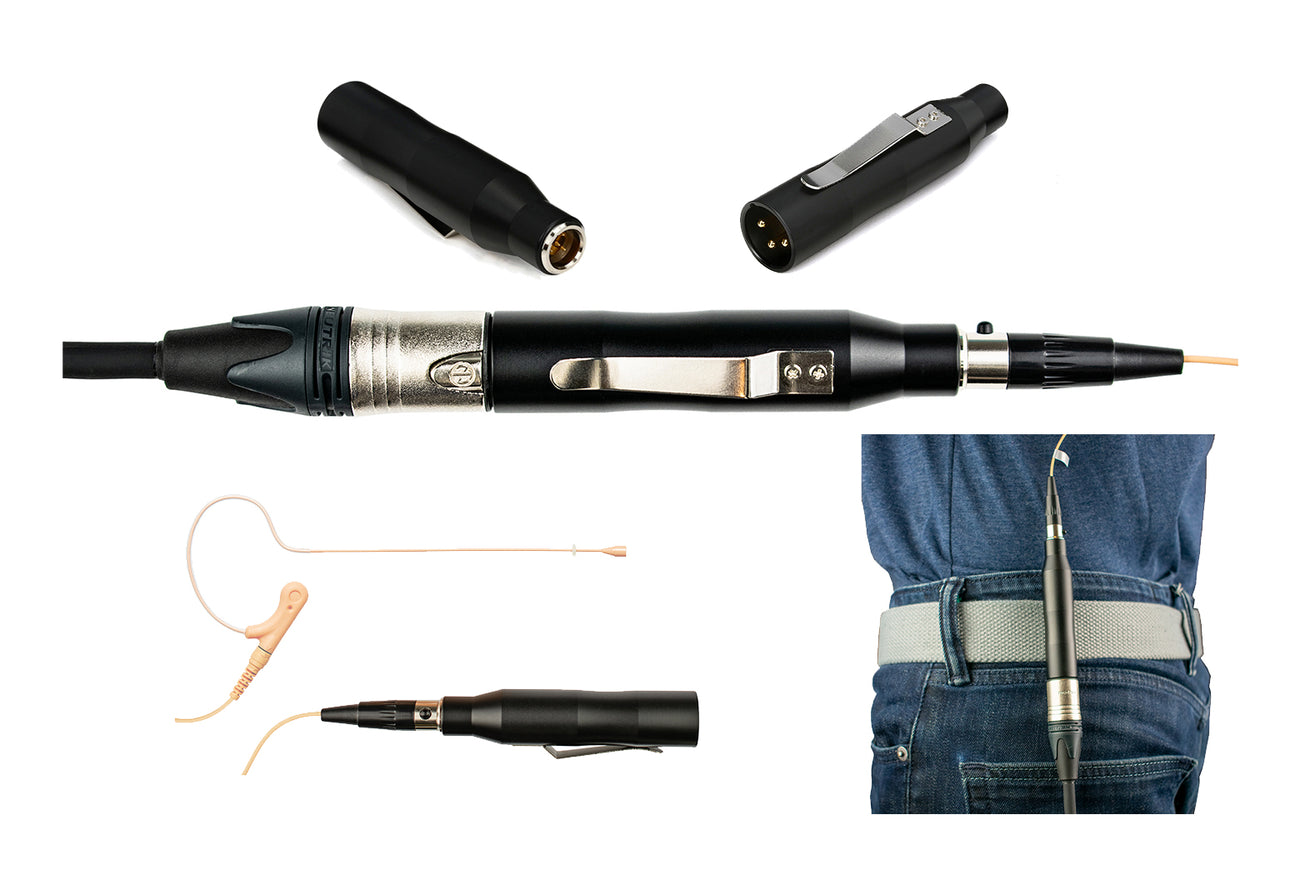 Instrument Mics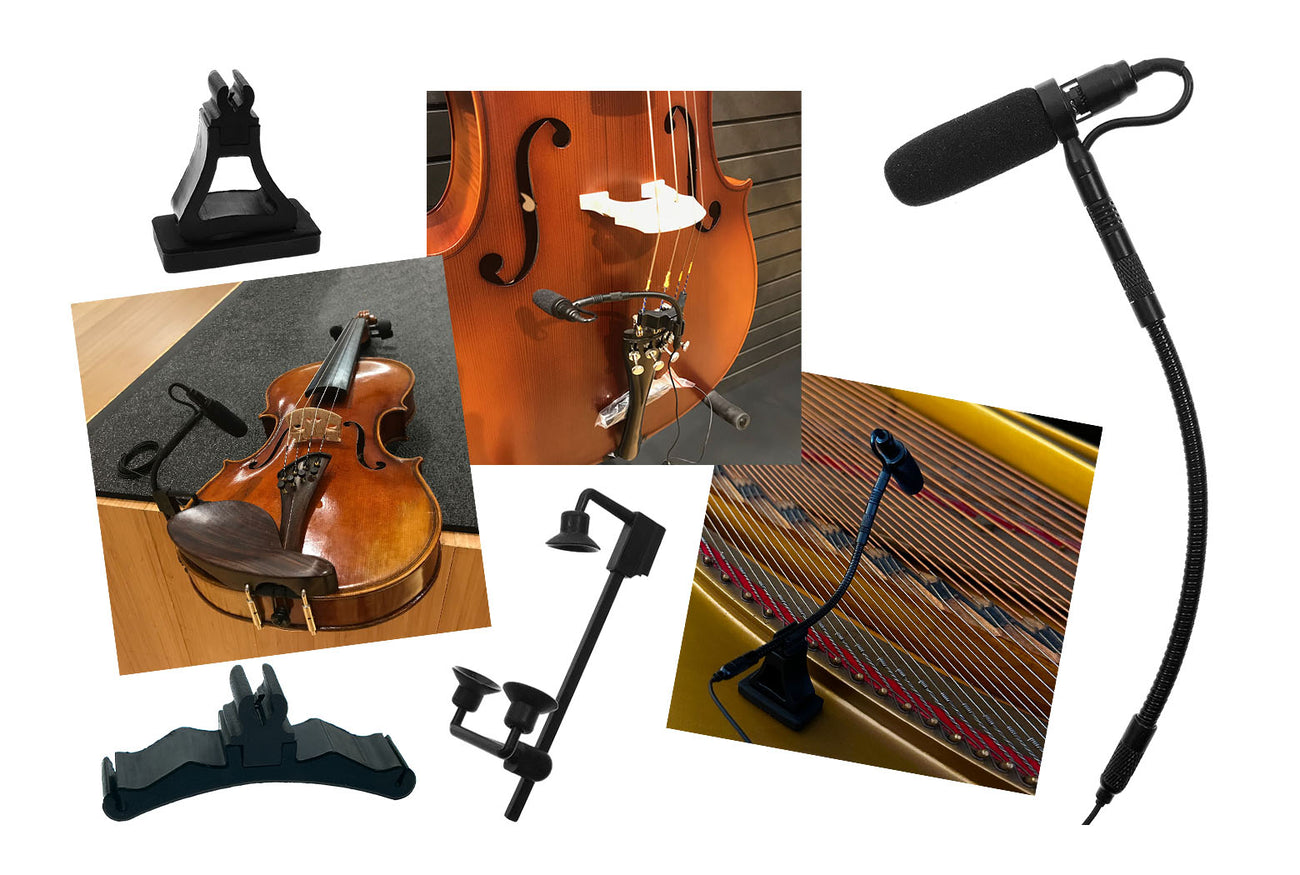 What Our Customers Say...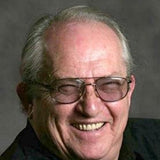 "...Customer service like this is rare! Companies should model their customer service after Airwave--they treated me as a valued customer and I appreciate that!"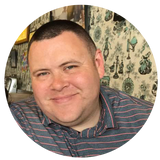 "...This is an extremely useable wireless mic that is significantly better than any of the other major brands at the same price point and competes directly with wireless brands that cost hundreds more."
"Might possibly be the best kept secret in RF microphones! Excellent quality at reasonable prices. All the features of much more expensive brands. Try it you'll like it!"